This is fantastic news! Glad to hear that several of you want to participate in the Late Night Writing & Submission Workshop.
The date is Confirmed as Wednesday, July 31st, 2013.
The information is below to sign up for the workshop. I will help you get your material organized so that you can submit to shows and submit to the NBCUniversal contest for the weekend Late Night Workshop in New York!
What is this about?
Get more information below! And get on this. These opportunities don't come often!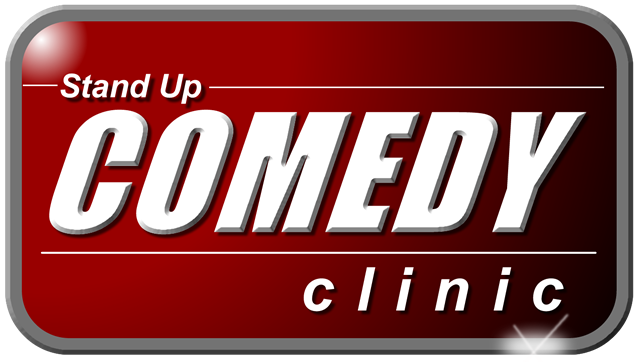 Late Night Joke Writing & Submission Workshop
Want to get prepared to submit to the Late Night Shows as a writer but don't know what to do, what they're looking for or how to format it?
Well then you don't want to miss this!
Late Night Joke Writing & Submission Workshop to prepare you for this opportunity. I will cover:
How to write jokes quickly for Late Night
How to write jokes in the style of Late Night.
What they look for in Late Night Joke Submissions
How to separate yourself from the pack
How to properly format a sketch package
What the earning potential is for a staff writer
How to write volumes of jokes on one topic
3 Easy steps to create compelling sketch concepts
:and much more
This will be a 4-hour workshop WEDNESDAY July 31st, 11am-3pm for ONLY $99.
I will also be recording this workshop and I will make it available for purchase for anyone out of town. You will have access to all the handouts and sample sheets used at the workshop.
If you have questions or need more info reach me via my contact me page.
BE FUNNY.    GET PAID.    ANY QUESTIONS?
Visit StandUpComedyClinic.com for more details!